It isn't just the NSA: Digital surveillance programs trigger controversy abroad
Last week's disclosure of massive data collection efforts at the U.S. National Security Agency has generated heated debate in the U.S. and across the world about privacy. The NSA is collecting metadata on U.S. residents' phone calls made on Verizon's network and Internet records from nine Web companies, including Facebook, Google and Microsoft, according to reports in the Guardian and The Washington Post newspapers. But intelligence agencies in other countries have similar goals, according to reports, and in some cases there are few details about what data these governments are collecting.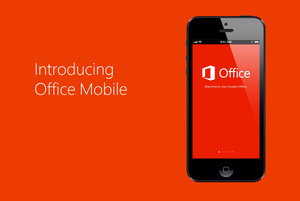 To-do software goes from ugly duckling to white swan
Long considered old-school tools with no place in shiny corporate social collaboration suites, to-do software is making a comeback with a new air of cool about it and renewed appreciation from enterprise IT.
Salesforce.com preps intranet app
Salesforce.com plans to ship in the second half of the year a hosted application for companies to create intranets that are accessible via mobile devices and that offer enterprise social networking (ESN) capabilities to employees.
Lync-Skype integration live now worldwide
Microsoft has completed the first phase of the integration between its enterprise unified communications (UC) Lync server and its Skype consumer IM and IP telephony network.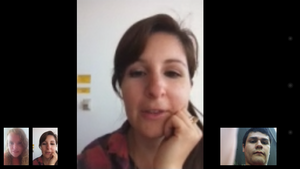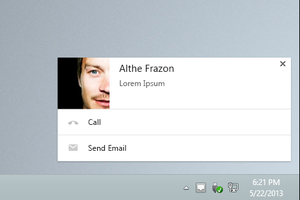 Box buys iOS app to improve its own
Box has acquired an unreleased application called Folders, designed to give iPhone and iPad users a mobile front-end interface for the cloud storage and file management and sharing service as well as for competitors Google Drive and Dropbox.
Google I/O's Apps news was low-key but significant
Apps, Google's flagship product for enterprise tech, played a minor role at this week's I/O developer conference, but some announcements at the show and in prior weeks deserve attention from customers of the cloud email and collaboration suite.