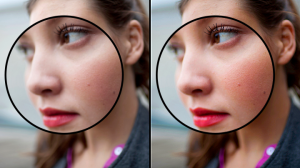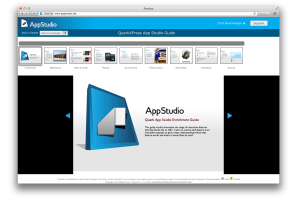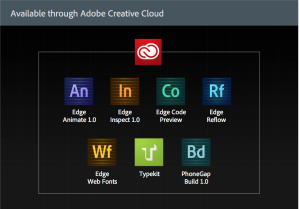 Best printers for holiday greeting cards
We sorted through our passel of photo printers to determine the finest ones for your holiday greeting cards and photo cards. Be sure to buy genuine card stock or photo paper for the best results.
Autodesk Launches AutoCAD for Mac, IOS
Autodesk has announced AutoCAD 2011 for Mac. This new version of AutoCAD, software for professional design and engineering that previously ran only on the...