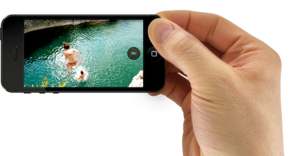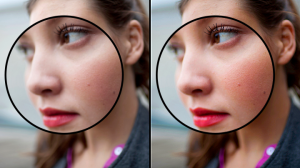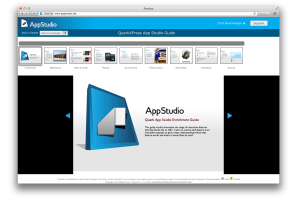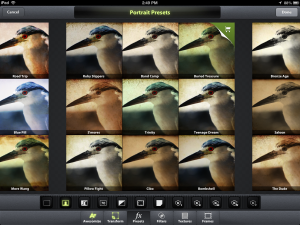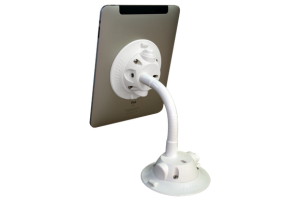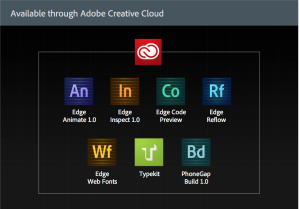 Gogo Stump Stand is functional, attractive, and inexpensive
Gogo's Stump Portable Tablet Stand is the rare product that successfully combines utility with simplicity, is easy on the eyes, and comes at the reasonable price. Small tree-stump-like device holder is a sturdy and simple way to prop up your iPhone or iPad.
The mobile version of iPhoto embodies a deep and complete consumer editing tool. You'll be impressed by the level of detail and sophistication contained in this iPhone and iPad offering.