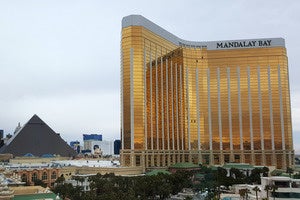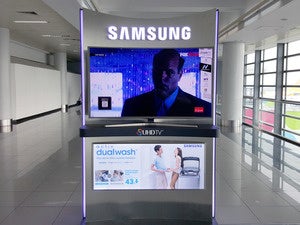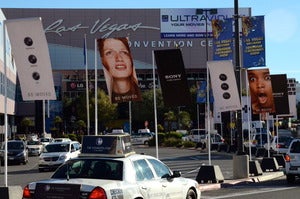 Six sneak peeks that give you a taste of what CES will be all about
With CES only a few weeks away, gadget makers are sending the usual flood of invites and meeting requests to try to drum up interest in their products. It's clear the big themes this year will be smart appliances for the home, drones, robotics, and all kinds of car tech, along with the usual monster TVs and gaming rigs.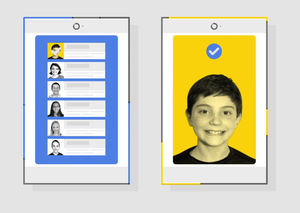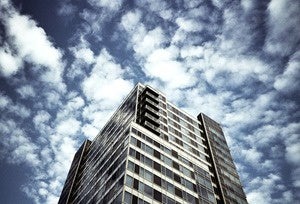 HP bows out with a 9 percent drop in sales
It was an inglorious ending but not a surprising one: The former Hewlett-Packard Co. logged an 9 percent drop in sales for its last quarter before the split, perhaps a sign that it's better off in two pieces.