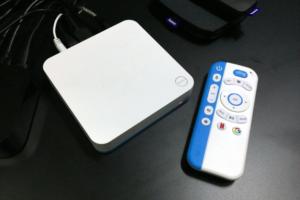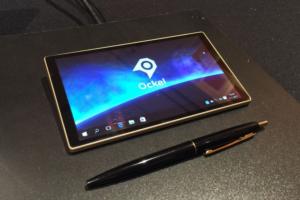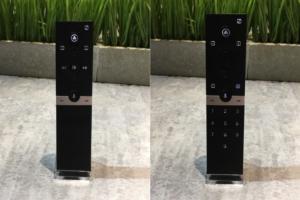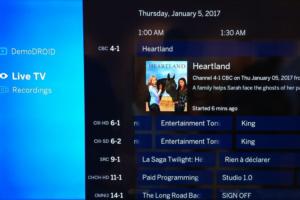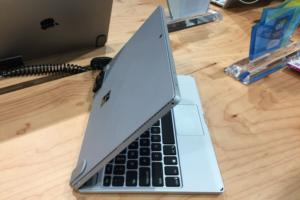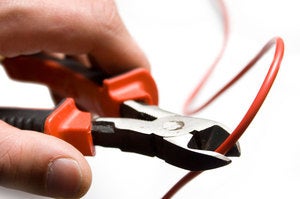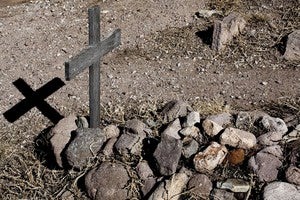 Life without cable got even better this year with new streaming services and better devices on which to watch them.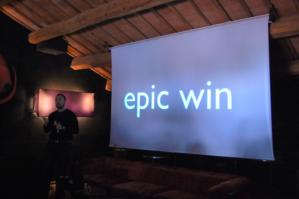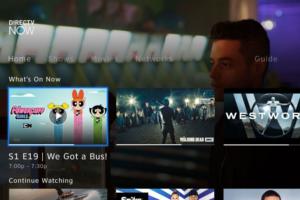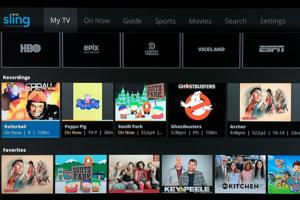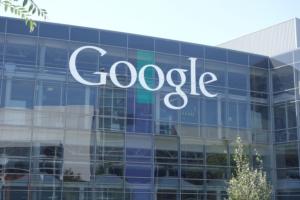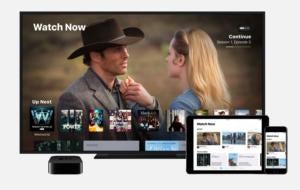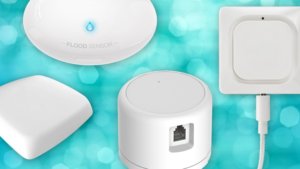 Best water leak detectors for smart homes
Fires can be devastating, but water damage is a far more common risk. These smart devices will alert you if your home springs a leak, so you can take action quickly.