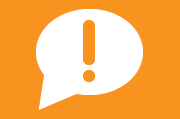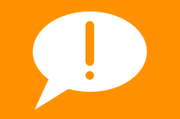 Just bought a new PC? Here's how to ditch the bloatware, get the apps you want, and make sure it has all your important data.
When Should You Buy a New Laptop?
Nobody wants to buy a laptop just to have a new, better model go on sale just a few weeks later. When is the right time to make that new laptop purchase?
Thomas Seifert, Senior VP and CFO, to replace Meyer as interim CEO.