AMOLED, IPS, PenTile, TFT…is the alphabet soup of display technologies giving you a headache? Our guide tells you what it all means.
Learn about our WorldBench 7 benchmarking suite, as well as the other tests we use to evaluate desktops, laptops, and all-in-one PCs.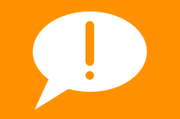 The Future of Mobile Gaming on Game On Podcast #7
The Sony PlayStation Vita goes on sale in North America and Europe today, but will it succeed in a handheld gaming market dominated by smartphones and tablets? Tune in to find out as Jason Cross, David Daw, Nate Ralph and Alex Wawro discuss the future of handheld gaming devices in Game On Podcast #7!
Love and Romance in Game On Podcast #6
Valentine's Day is all about celebrating love and romance in our daily lives, but can you remember the last time you had a meaningful relationship in a video game? Join the PCWorld Editors as they take a light-hearted look at how games can help us learn to love again on this holiday edition of the PCWorld Game On Podcast.
Classic Game Remakes In Game On #5
Do you love classic games? Join the PCWorld Editors as they gather to gab about the technology that allows us to play classic games on our smartphones, consoles and tablets, what makes a great game remake and which classic games they'd love to play again on the PCWorld Game On Podcast!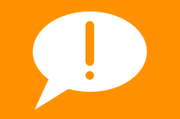 Pro Gaming Roundtable on Game On Podcast #4
How does playing games become a competitive sport? Join the editors of PCWorld as they discuss the origins of eSports, what it takes to become a pro gamer and what makes the PC such an ideal platform for professional gaming.