Play This! Podcast 40: Open-world games
Jason, Alex, and Armando geek out on the sublime Saints Row 4, look forward to the impending release of GTA V, and discuss what makes a great open-world game.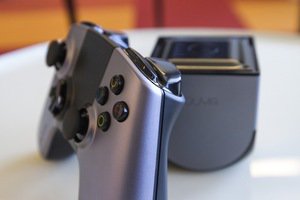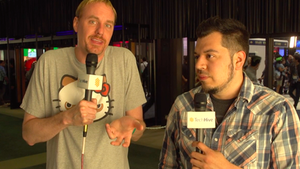 What will Sony announce at this year's E3 gaming expo? Find out in our Monday night live blog.
Here are details on the Xbox One and other announcements made Monday from Microsoft's press event at the E3 gaming conference in Los Angeles. Click the link to replay the event with our added commentary and coverage.