Everyone's talking about tablets. Will they take over netbooks as the hot PC product of 2010?
New Skylight and IdeaPad models revise the company's staid image.
It's slightly cheaper than a Kindle, but the savings don't cover the difference in quality.
The online retailer has long been a favorite among IT and enthusiasts, and is now going public.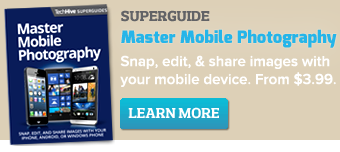 Featured Brands

Upgrade Your Business »