The online retailer has long been a favorite among IT and enthusiasts, and is now going public.
Fire up your Pre -- the latest software update offers a host of improvements.
If you can't wait for USB with 10 times the speed of 2.0 at one-third the power, we have good news: It's almost here.
Aside from its lackluster screen, this general-purpose laptop offers good features and power for the price.
Limited storage and a relatively small screen are not the ideal platform for a TV-tuning netbook.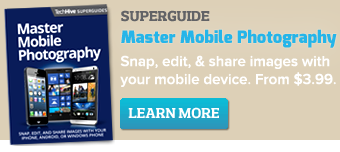 Featured Brands
Deals & Coupons »

Upgrade Your Business »