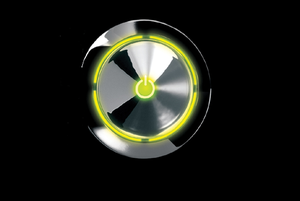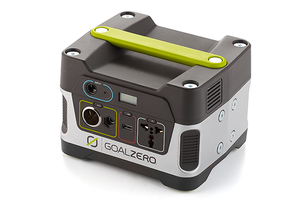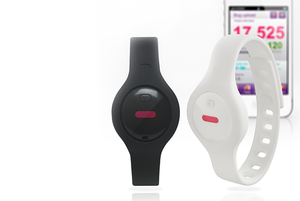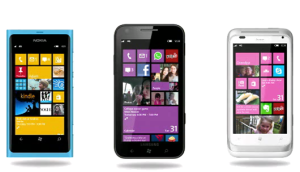 This is the editorial test slideshow
In a world...where several editors get together and make a slideshow. One man. And one other man. And another man or two. Got together and put in some slides.
Windows RTMs, PCWorld Lab Testing and Mechwarrior Tactics
PCWorld Editors discuss the Windows 8 final release, important Windows 8 dates and how the PCWorld Labs tests gear. We also talk about some gaming news, including Mechwarrior Tactics and Star Wars: The Old Republic going free to play.