Windows RTMs, PCWorld Lab Testing and Mechwarrior Tactics
PCWorld Editors discuss the Windows 8 final release, important Windows 8 dates and how the PCWorld Labs tests gear. We also talk about some gaming news, including Mechwarrior Tactics and Star Wars: The Old Republic going free to play.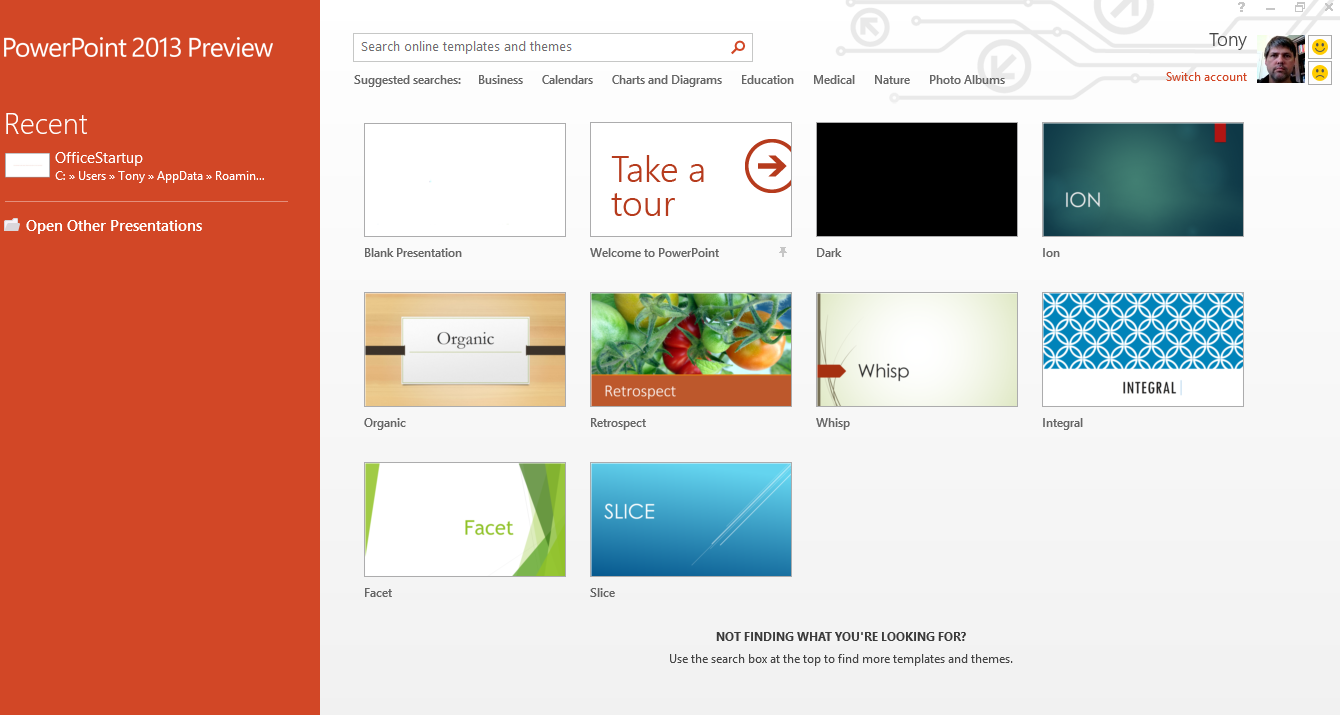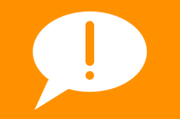 Live Blog: Windows Phone 8 Details
Windows Phone 8 will support multi-core phones and NFC payments, use Nokia Maps, and share many traits with Windows 8. Join us for a play-by-play from Microsoft's keynote.