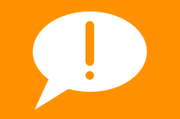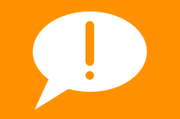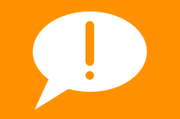 Why "Ultrabook" Doesn't Mean Much
Intel's requirements for Ultrabooks aren't in line with what consumers expect, and it's going to turn the label into a meaningless buzzword.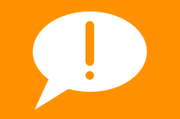 The Future Is Free To Play on Game On Podcast #9
PCWorld Editors Alex Wawro, Nate Ralph and Jason Cross join Game On writer David Daw to discuss what makes a free-to-play game great. Will we ever see a prominent publisher like Activision or Electronic Arts invest in a big-budget game that's free to play? Find out on the Game On Podcast #9!
AMOLED, IPS, PenTile, TFT…is the alphabet soup of display technologies giving you a headache? Our guide tells you what it all means.
Learn about our WorldBench 7 benchmarking suite, as well as the other tests we use to evaluate desktops, laptops, and all-in-one PCs.