Healthbook, Android Wear, and a haunted empire
The rise of health-related apps and devices, questions of the relevance of App.net, the new book "Haunted Empire" about Apple after Steve Jobs, and an avalanche of smartwatches spurred on by Android Wear announcements. With guests Christopher Breen and Philip Michaels.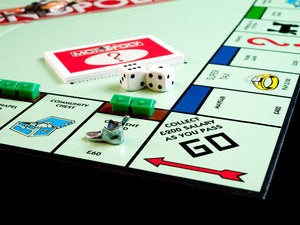 Clockwise Podcast 23: Google Eyeball
We debate the innovative aspects of Google and Apple, question the reliability of our personal technology, ponder what cutting-edge technologies will soon be obsolete, and analyze Facebook's new Paper app. Plus, mystery sports!
Clockwise Podcast: Live from CES
Live from Las Vegas! It's CES 2014. Wearables, televisions, Apple's biggest threat, and smart homes. With Jason Snell, Philip Michaels, Leah Yamshon, and Rene Ritchie.
Clockwise Podcast: Airing our grievances
Have we reached peak social media? Are serial entrepreneurs creepy? Will people on the Internet pay for anything? And what's on our tech holiday shopping lists? These questions may or may not be answered by Dan Moren, Jason Snell, Philip Michaels, and Susie Ochs.
Clockwise Podcast: Completely ludicrous
Surface 2, Google smartwatch, Motorola's wacky phone blocks, and the fearsome Net power of your photos. Jason Snell and Dan Moren plus guests Jon Phillips and Brad Chacos discuss.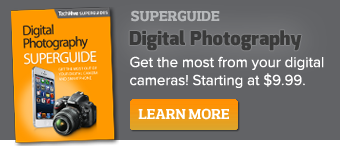 Featured Brands
Technology that empowers you... »
Deals & Coupons »