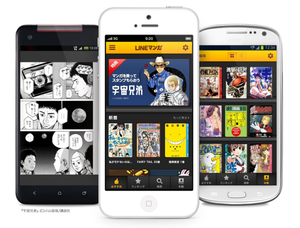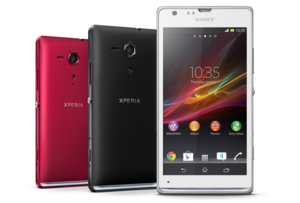 Samsung Electronics has promoted the heads of its mobile and consumer electronics businesses to share leadership along with the existing boss who oversees components, as the company looks to strengthen the independence of its massive internal divisions.
Twitter for Windows 8 released
Twitter has released an app for Windows 8, with several features designed specifically for the new operating system from Microsoft.
Samsung sells more mobile phones, and more smartphones, than any other company. It competes in all markets, from the high-end down, and is pouring its record profits into expansion and advertising. The question now is whether the Korean giant can deliver the kind of totally new devices that rivals like Apple have.
Japan quake and tsunami put social networks on stage
The 2011 earthquake and tsunami are forever linked with social media in Japan. In the chaotic days and weeks that followed, with the northeast coast in shambles and hundreds of thousands in shelters with no phone service, many turned to services like Twitter and Facebook to post personal news or keep in touch.