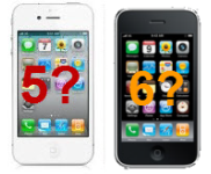 Time for Mac Users to Embrace Security
Mac users have been conditioned that security is not an issue, but now that the platform has the attention of malware developers it's time for Mac users to get proactive about defending against attacks.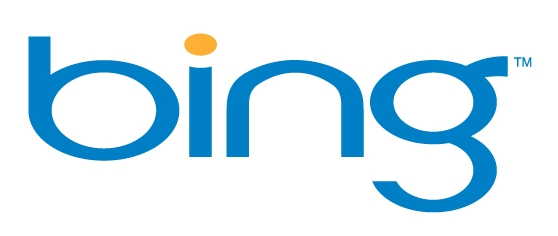 How the Cloud Democratizes and Complicates Disaster Recovery
When it comes to disaster recovery, the cloud is showing itself to be a mixed bag. The great shift in technology has both lowered the entry barriers for DR technology and given smaller businesses what could be a dangerous sense of false security.
Got a lot of dusty CDs that you want to get rid of? See what Amazon's new CD purchase in its Trade-In store will give you for them.
Simplify Your Social Networking
Tired of clicking all over the Web to see what your friends are up to? With a social network aggregator, all their feeds come straight to you.
Save your favorite YouTube videos for offline viewing, build a custom video jukebox, run better searches, and more.
Consumers are cutting tech costs, a CEA study reports.