Digital Reading Room: Package deal
It's not just what's in apps that matters; how that content is put together is important, too, as we learn with this week's round-up of tablet apps.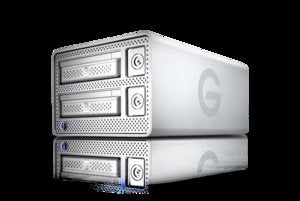 Digital Reading Room: The Collector
A new app from The Atlantic looks to collect the best of its websites into a weekly iPad offering. But is it worth adding to your collection of tablet apps?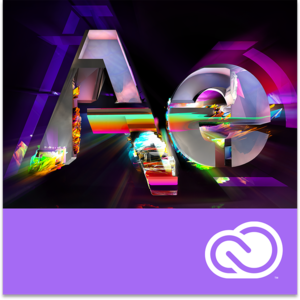 After Effects CC review: Adobe hits a home run
New features in After Effects CC such as a live 3D workflow with Cinema 4D Lite, now included with Creative Cloud, give motion-graphics artists and compositors much-needed integration with true 3D object animation.