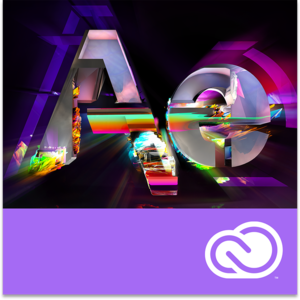 After Effects CC review: Adobe hits a home run
New features in After Effects CC such as a live 3D workflow with Cinema 4D Lite, now included with Creative Cloud, give motion-graphics artists and compositors much-needed integration with true 3D object animation.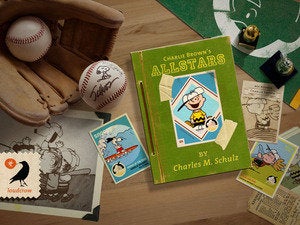 Digital Reading Room: That old familiar feeling
Charlie Brown and NASA are some of the familiar faces in this installment of our regular look at content-rich apps. And even if the term "knelling" isn't immediately familiar to you, it will be after you take a look at Andrew Kim's enhanced iBook on the subject.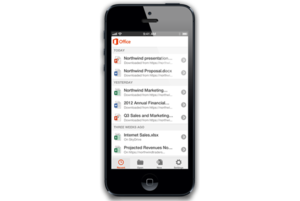 10 summer flicks that will thrill and chill
The long holiday weekend may be over, but there's still plenty of summer left. Here's a highly recommended hodgepodge of Hollywood blockbusters, thrill rides, animations, documentaries, independent movies, and silent comedies available streaming on Netflix and Hulu Plus.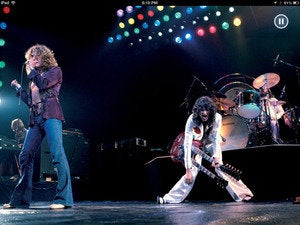 Digital Reading Room: Rock 'n read
We look at musical memoirs from Ringo Starr, Cheap Trick, and Led Zeppelin available from Apple's iBookstore. While the first two disappoint, the third shows how good an enhanced iBook can be.
9 streaming films to put you in the mood for travel
Many people are heading out on their summer vacations, while many others of us are simply dreaming about the relaxing, exotic summer vacation we'd like to take. Fortunately, there are several streaming movies on Hulu Plus to help. Not only are these movies set in other countries (no passport required) but also have a kind of easygoing, summery pace. Don't bother packing any bags or struggling through airport security. Just sit back and enjoy.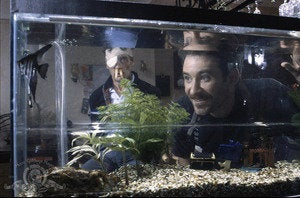 10 fun summer movie releases to stream while the weather's hot
In the world of movies, summer begins in early May, when the first superhero movie emerges. And summer usually means big entertainments, with big stars, big explosions, big chases, big laughs, and big everything. So to celebrate, here's a selection of 10 great (or at least fun) summer movies streaming on Netflix.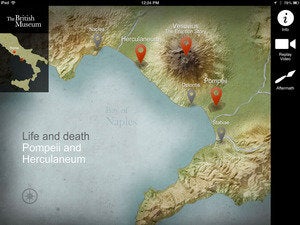 Digital Reading Room: Museum piece
School may be winding down for the summer, but the learning continues year-round thanks to a trio of iPad apps that will immerse you in ancient history, wildlife, and modern design.