9 streaming films to put you in the mood for travel
Many people are heading out on their summer vacations, while many others of us are simply dreaming about the relaxing, exotic summer vacation we'd like to take. Fortunately, there are several streaming movies on Hulu Plus to help. Not only are these movies set in other countries (no passport required) but also have a kind of easygoing, summery pace. Don't bother packing any bags or struggling through airport security. Just sit back and enjoy.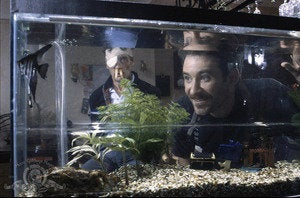 10 fun summer movie releases to stream while the weather's hot
In the world of movies, summer begins in early May, when the first superhero movie emerges. And summer usually means big entertainments, with big stars, big explosions, big chases, big laughs, and big everything. So to celebrate, here's a selection of 10 great (or at least fun) summer movies streaming on Netflix.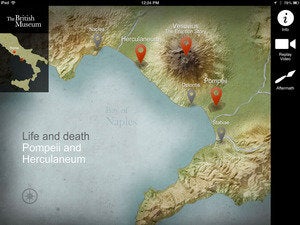 Digital Reading Room: Museum piece
School may be winding down for the summer, but the learning continues year-round thanks to a trio of iPad apps that will immerse you in ancient history, wildlife, and modern design.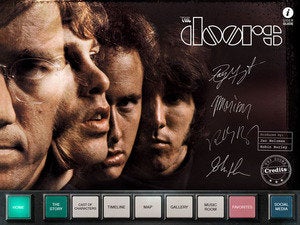 Digital Reading Room: Light my fire
What do a legendary '60s band, the sport of basketball, and our nation's capital have in common? They're all the subjects of great iPad apps that would be terrific additions to your tablet.
Digital Reading Room: Art appreciation
The highlight of our semi-regular look at content-rich apps for your tablet is highlighted by one that delivers a complete portrait of one of history's great artists.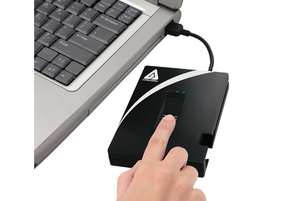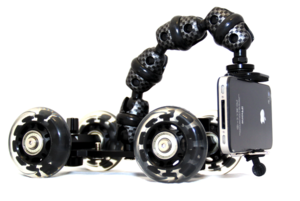 Digital Reading Room: The great outdoors
As winter turns to spring, two of the apps we profile this week can take you outdoors in their own way, while a third can help boost your word power for all those term papers coming due.