Digital Reading Room: Art appreciation
The highlight of our semi-regular look at content-rich apps for your tablet is highlighted by one that delivers a complete portrait of one of history's great artists.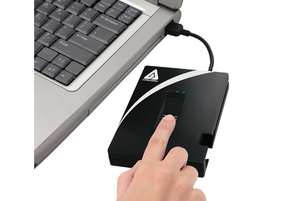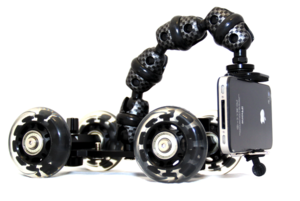 Digital Reading Room: The great outdoors
As winter turns to spring, two of the apps we profile this week can take you outdoors in their own way, while a third can help boost your word power for all those term papers coming due.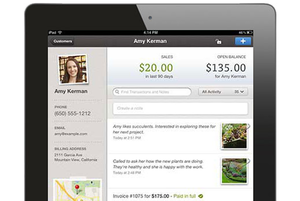 Sushi Mushi is a fast-paced timed puzzle game where you challenge your opponent to a competition of matching up sushi rolls.

Review: Intuit TurboTax SnapTax
TurboTax SnapTax makes it quick work of your 1040a or 1040EZ, helping you to start and complete your taxes in about 10 minutes.