Simplify Your Social Networking
Tired of clicking all over the Web to see what your friends are up to? With a social network aggregator, all their feeds come straight to you.
Save your favorite YouTube videos for offline viewing, build a custom video jukebox, run better searches, and more.
Consumers are cutting tech costs, a CEA study reports.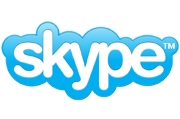 The Nokia Lumia 900: How to Get it for Free
Microsoft and Nokia hope the well-equipped Lumia 900 will finally get U.S. smartphone customers to take a serious look at Windows Phone, an impressive mobile operating system that hasn't had much luck gaining market share.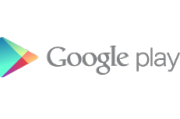 In a World of Multiple Devices, Security Must be Universal
Security isn't just for Windows computers anymore. At least it shouldn't be. Because these days we're using a wide variety of devices and operating systems. And if you think that the criminals writing and using malware haven't noticed that, think again.