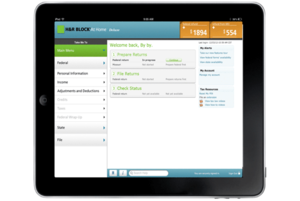 Digital Reading Room: A tale of three magazines
iOS's Newsstand has been open for business for nearly a year-and-a-half. We look at what a pair of recent Newsstand additions from some long-established magazines are doing digitally -- and how a young up-and-comer is teaching them a thing or two about making the most of the iPad.
When will mobile commerce be ready for prime time?
Mobile commerce offers great deal potential, but like many technology trends, it may take time to really catch on. If your business is looking to implement mobile commerce, there are some important factors to consider beyond the technology.
Digital Reading Room: Expert advice
The iPad doesn't automatically make you an expert on a diverse array of subjects. But the apps we feature in this week's column put expertise on classical music, evolution, and graphic design right at your fingertips.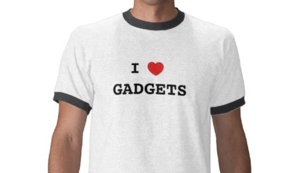 Digital Reading Room: Ghosts of Christmas present
Our regular look at content-rich apps takes on a holiday flare, as we explore a mobile adaptation of a classic Charlie Brown special, examine other Christmas-themed apps, and consider the best mobile versions of Charles Dickens's holiday tale.
Digital Reading Room: The man with the golden app
The iOS Newsstand gets a noteworthy addition, while another newspaper offers a pretty deep collection of its front pages over the years. But the latest round-up of content-rich tablet apps starts by introducing you to a man named Bond -- James Bond.
Microsoft Windows Phone 8: What we know so far
Monday's unveiling of the final version of Windows Phone 8 is expected to open the floodgates to new products, some of them exclusive to particular carriers and all sporting the new interface, image-handling options, and security functions.
Digital Reading Room: Hail to the chiefs
Our regular look at content-rich tablet apps considers the campaign promises of two more presidential apps. And we drown out all this election talk with some iconic jazz music from the terrific Blue Note app for your iPad.