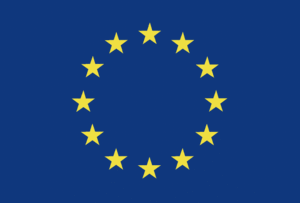 EU aims to beat US in chip race
Europe's Digital Agenda Commissioner on Thursday set out plans for the European Union to produce more micro- and nano-chips than the United States in the next seven years.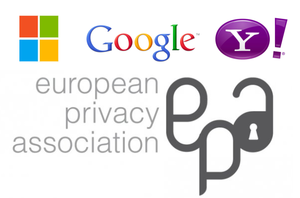 Russia signs international privacy pact
Russia on Wednesday took a step toward protecting private data by ratifying the so-called Convention 108, established in 1981 and legally binding in 45 countries.
Specter of ACTA hangs over TTIP negotiations
European civil liberties representatives on Wednesday advised the European Commission's trade department that the intellectual property chapter should be left out of the current trade negotiations with the United States and that the deal should not be agreed in secret.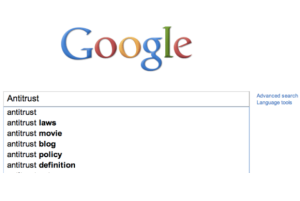 Featured Brands

Upgrade Your Business »