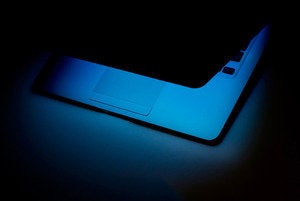 IBM fined $44,000 for discriminatory job listings
IBM will pay a US$44,000 fine to settle a case alleging it violated anti-discrimination law by placing online job listings seeking software developers with specific visas, the U.S. Department of Justice said Friday.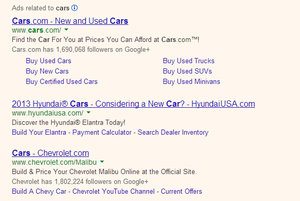 'Icefog' spying operation targeted Japan, South Korea
A hacking group that targeted Japan's parliament in 2011 is believed to have conducted nimble data thefts against organizations mainly in South Korea and Japan, including defense contractors, over the past two years.
'HoneyDocs' lays irresistible bait for hackers
Police in Austin, Texas, set up sting operations with cars they have under surveillance, watching for thieves to break into them. Marcus J. Carey's Web service, HoneyDocs -- born in the same city -- uses the same concept, only with computer files.