Industry Split on Data Center Network Standards
Despite competing standards and proprietary alternatives already on the market, the IETF insists that TRILL is gaining momentum as a method for solving Ethernet scalability problems in data center networks.
Brocade this week unveiled software for its application acceleration switches that enables them to function as gateways between existing IPv4 networks and new ones built on IPv6.
HP Consolidates, Protects Data Centers
HP this week unveiled data center switching and security products designed to simplify server connectivity and protect data in a converged infrastructure.
The argument between LTE and WiMAX continues to rage at least three years after it ignited, but many think LTE may end up becoming the 4G technology of choice.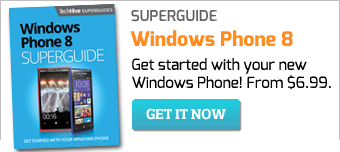 Featured Brands
Technology that empowers you... »
Deals & Coupons »