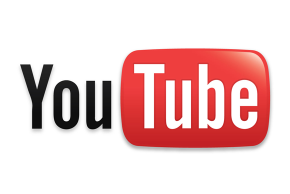 YouTube scales MySQL with Go code
While YouTube stores all its videos directly on a file system, it uses MySQL to store all the metadata needed to serve each video, such as user preferences and advertising information.
Mathematica 9 offers a bigger bucket of formulas
Wolfram Research has added more capabilities to Mathematica 9, offering formulas to ease social networking analysis, three-dimensional modeling and other computationally complex calculations.
After a number of delays, the beta of the Fedora 18 Linux-based distribution has been released.
Heftiest supercomputers fall hardest, researcher suggests
As supercomputers grow more powerful, they'll also grow more vulnerable to failure, thanks to the increased amount of built-in componentry. A few researchers at the recent SC12 conference offered possible solutions to this growing problem.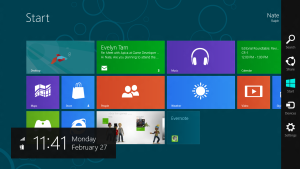 Windows 8 presses developers to update their skills
Microsoft likes to talk about Windows 8 as being Windows "reimagined," and in many ways it is quite a departure from its predecessors. To allow the operating system's use across a range of touchscreen devices, Microsoft radically redesigned the look and feel of the OS.
Microsoft releases Windows Phone 8 SDK
One day after the launch of its next generation mobile operating system, Windows Phone 8, Microsoft has released the SDK (software development kit) that will allow programmers to write applications for the new platform.