IBM snatches UrbanCode for DevOps prowess
Sensing a need among its customers for faster software development, IBM has acquired UrbanCode, a provider of tools suited for the emerging practice of rapid software development called devops.
IBM's revenue deflated in 2013's first quarter
Unable to close a number of large mainframe and software deals by the end of the quarter, IBM has reported a 5 percent decline in revenue to $23.4 billion for the first quarter of 2013.
Red Hat, Hortonworks prep OpenStack for Hadoop
Merging the worlds of big data and cloud computing, Red Hat, Hortonworks and Hadoop integrator Mirantis are jointly building a software program, called Savanna, that will make it easier to deploy Apache Hadoop on an OpenStack cloud service.
Red Hat releases community OpenStack distribution
Red Hat has launched a community version of its still-in-development OpenStack distribution, and it also released a preview of the enterprise edition of this distribution for those who sign up for an early adopter program.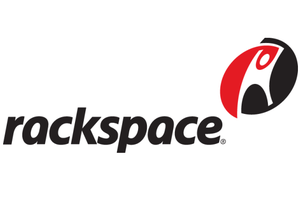 IBM bets $1 billion on flash storage
The hard drive will soon be dead, at least for most uses in the enterprise, IBM is betting. The company is undertaking a major strategic initiative -- and US$1 billion in research -- to make flash the prominent form of storage in most organizations.
CA Technologies sues AppDynamics for patent pilfering
CA Technologies is suing a rival in the Application Performance Management (APM) market, accusing AppDynamics of using three of CA's patented technologies. The founder and CEO of AppDynamics helped lead software development at an APM company later acquired by CA.
Red Hat JBoss Data Grid now spans data centers
Red Hat has revised its JBoss Data Grid software package, which now offers the ability to replicate copies of data across different data centers, and also comes with a number of other new features that can limit downtime.
Novell president plots company's return
Two decades ago, Novell's network operating system software was almost ubiquitous in the enterprise. Now, its current president wants to restore Novell to a similar level of prominence.