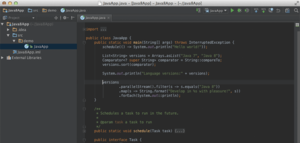 Google Cloud Compute goes live
The company has cut the prices, improved reliability and expanded options for its Google Compute Engine infrastructure-as-a-service.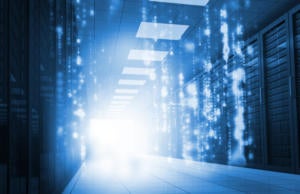 Google, Amazon reveal their secrets of scalability
Internet giants such as Google and Amazon run IT operations that are far larger than most enterprises even dream of, but lessons they learn from managing those humongous systems can benefit others in the industry.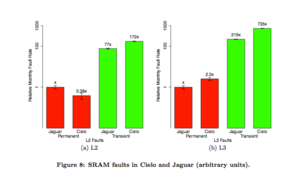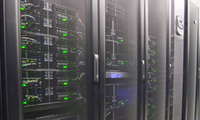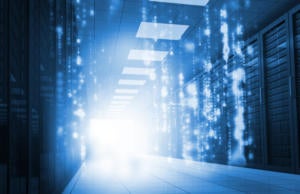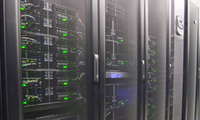 China continues reign with top supercomputer
China has maintained its lead in the twice-yearly ranking of the world's most powerful supercomputers, with the Chinese National University of Defense Technology's Tianhe-2 system bringing 33.86 petaflop/s (quadrillions of calculations per second) to the contest, almost twice the calculations offered by the runner up, the Titan Cray system run by the U.S. Department of Energy's Oak Ridge National Laboratory.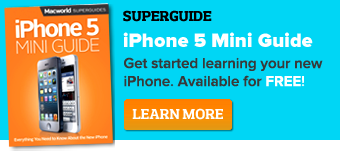 Featured Brands
Technology that empowers you... »
Deals & Coupons »