Splunk dives deeper into business analytics
Splunk continues to enhance its flagship machine data search engine so it can be used by business analysts and managers, in addition to its typical audience of system and network administrators.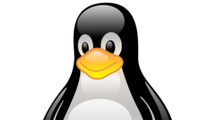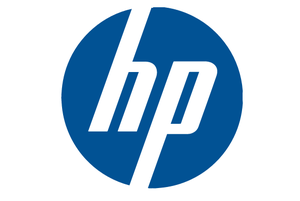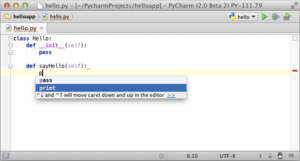 JetBrains has split the latest edition of its PyCharm Python IDE (integrated development environment) into two editions -- the paid professional edition and a new free community edition.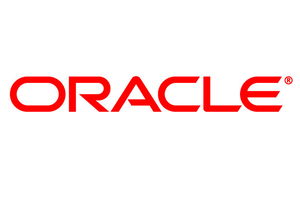 IBM gets the big picture with Daeja buy
Boosting its portfolio of enterprise content management tools, IBM has acquired Daeja Image Systems and its embeddable software for viewing many different types of documents and images.

Linux gets a boost from mobile
Although not originally designed for telephones or tablets, the Linux kernel is now getting more contributions than ever from mobile and portable device vendors, whose input is driving a heretofore unseen rate of development for the open source project.

Big Blue buttons down big data
IBM will introduce new products and features to help organizations manage their new big-data systems, according to the general manager of IBM information management.