Passwords reused by 6 of 10 consumers
Passwords remain a brittle security blanket when wielded by many consumers, a new survey finds. Despite routine web breaches, six out of ten continue to reuse the same few passwords over and over.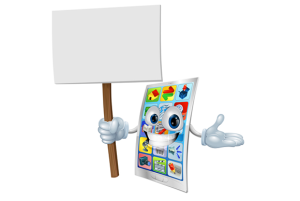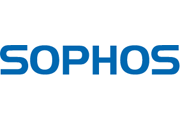 Sophos antivirus glitch causes false positive chaos
Security firm Sophos has been had to issue an embarrassing apology after the company's antivirus program suddenly started classifying every and any software update – including the company's own – as 'Shh/Updater-B' malware.
Ransom Malware Warning Issued by FBI
The malware causing the damage is called Reveton, a drive-by attack incorporating the Citadel bank Trojan platform that has caused a largely unnoticed toll of misery since the beginning of 2012.