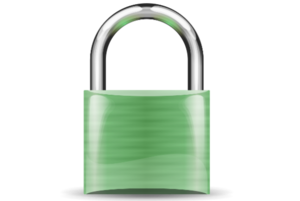 Jelly Bean breaks the 10 percent mark on Android devices
After barely two months on the market, Google's newest version of its Android operating system, Jelly Bean, is running on 10 percent of Android devices. The Gingerbread version still dominates among the many editions on the market, however.
After claiming Verizon attack, hacker and the spoils disappear
Hours after boasting about the theft of 3 million records from Verizon Wireless, the hacker claiming responsibility for the attack and the purloined data posted to Pastebin have disappeared from the Web. Verizon denies the data involved customer files, while a security expert says it was old.