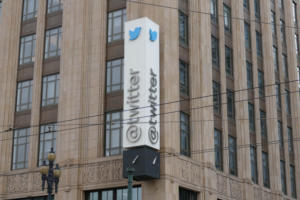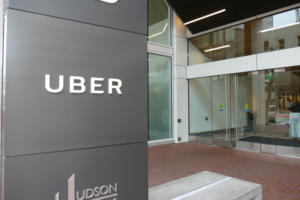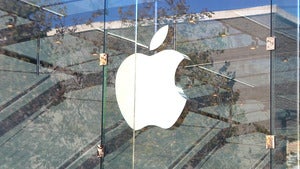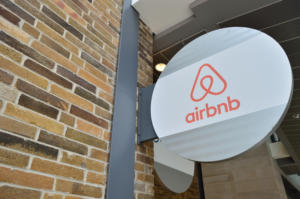 Airbnb adopts new brand name Aibiying in China
Airbnb will rebrand its short-term home rental service in China as "Aibiying" and triple the size of its workforce in the country as it tries to woo a large but complex market for foreign tech companies.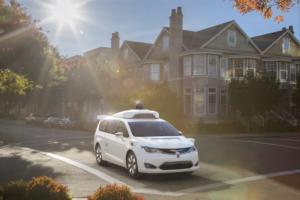 Waymo worried that Uber may peek at secret court documents
Alphabet's autonomous car unit Waymo is concerned about giving Uber Technologies' internal counsel extensive access to documents it filed under seal in connection with its lawsuit alleging theft of trade secrets and patent infringement by the ride-hailing company.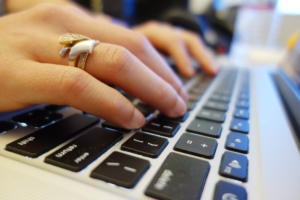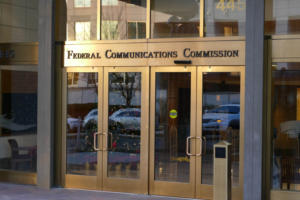 US senator probes into CloudPets smart toy hack
A U.S. senator is probing reports of a breach of data from smart toys from Spiral Toys, writing to the company's CEO a letter with ten questions about the issue, including about the company's security practices.