Copyright owners denied class status in YouTube suit
A federal court in New York has denied class certification to copyright owners in an infringement lawsuit against YouTube over unauthorized hosting of content, stating that copyright claims have only superficial similarities.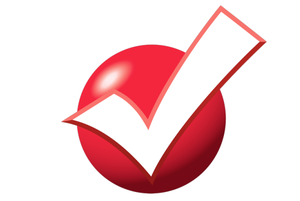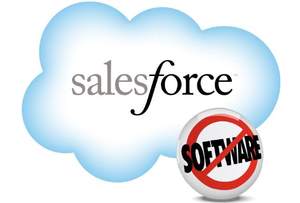 California may outlaw 3-D printed guns
Proposed legislation in California aims to ban guns made using 3-D printing, after an organization Defense Distributed fired a handgun made with the technology, and said it would distribute its drawings online.
Microsoft extends Yahoo search deal
Microsoft has extended a search revenue guarantee agreement with Yahoo for one more year, amid reports that the Internet company is trying to break its 10-year agreement with Microsoft.