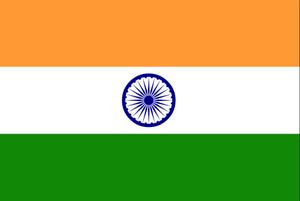 India allows wholly foreign-owned mobile operators
India has decided to allow mobile services operations to be wholly owned by foreign investors, a move that is expected to lead multinationals to take full control of their Indian joint ventures by buying out local partners.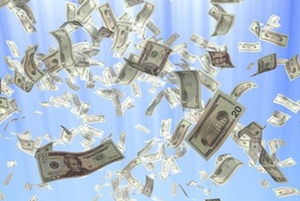 Verizon joins Ubuntu carrier advisory group
Verizon Wireless became the first U.S. carrier to join the Ubuntu Carrier Advisory Group, but it is not clear whether it will eventually promote phones running the open-source Ubuntu OS on its network.
Privacy group sues UK government over surveillance programs
A privacy group has filed legal action against the U.K. government for conducting mass surveillance on citizens across the U.K., including accessing data about people located in the U.K. that is collected and passed on by the U.S. National Security Agency.
Microsoft to close down MSN TV on Sept. 30
Microsoft is shutting down on Sept. 30 its MSN TV service that allowed users to browse the Web from their TVs, as there are now new ways to access the Internet including mobile phones, tablets and its own Xbox console.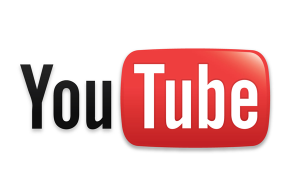 Pakistan court orders YouTube block to continue
A court in Pakistan has ordered a continuation of the block on YouTube in the country, after the government argued that a removal of the ban would have implications on law and order in the country.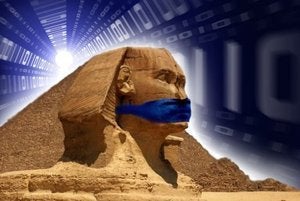 Internet fills gap as some TV stations shut down in Egypt
The Internet held up in Egypt as the military deposed the country's president Wednesday, with both the former president's aides and the opposition using Twitter and Facebook extensively to communicate with followers in Egypt and the rest of the world.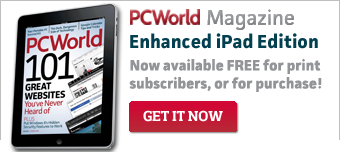 Featured Brands

Upgrade Your Business »