Samsung preferred for Android business use
More than half of Android devices being used in the enterprise are made by Samsung, according to a report from mobile device management company Fiberlink that surveyed more than 250,000 devices worldwide.
Struggling smartphone maker BlackBerry is being taken private by one of its largest shareholders. Here's a quick primer to get you up to date on the news and what it means for customers and the industry.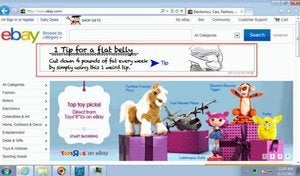 Raspberry Pi-powered camera network protects wildlife
The Kenya Wildlife Service has a powerful new tool in its fight against the poachers who threaten endangered species living in the country's most remote areas: a high-tech network of custom cameras called Instant Wild that can instantly locate illegal activity as well as keep tabs on nearby animals.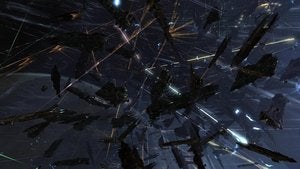 Featured Brands
Deals & Coupons »

Upgrade Your Business »