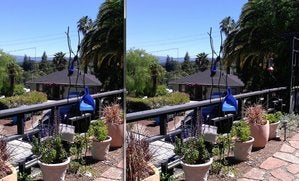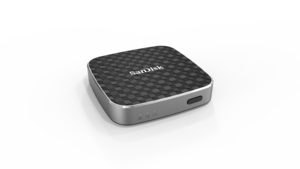 OCR makes short work of digitizing your docs
These four programs and a free online service make it easy to turn your paper documents into editable digital ones. Which one to use depends on what you need to accomplish with it.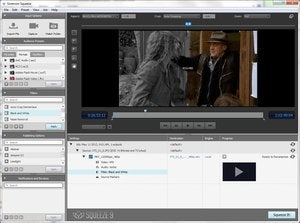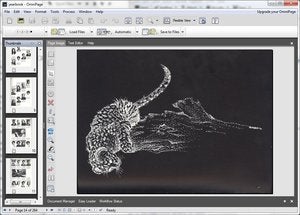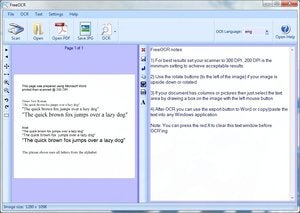 Review: FreeOCR extracts text ably
For straight text extraction, you can't beat this competent freebie. You won't find advanced output options, but there's no price tag, either.