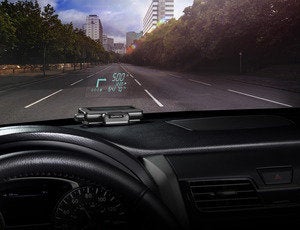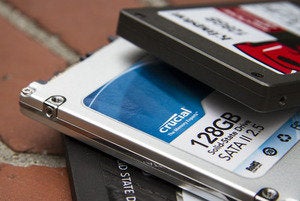 Fragging wonderful: The truth about defragging your SSD
We know defragging a hard drive can improve performance, and we've heard the opposite about solid-state drives. We analyze the tech reasoning and put four defraggers through their paces on both kinds of drives. The results may surprise you.
Review: Peazip 5 decompresses everything
Peazip is a compress/decompress utility that handles all the major formats and a ton of more obscure ones. It won't create proprietary format archives like RAR, but it will read and extract files from them.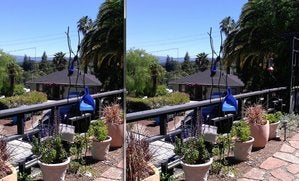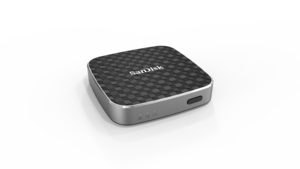 OCR makes short work of digitizing your docs
These four programs and a free online service make it easy to turn your paper documents into editable digital ones. Which one to use depends on what you need to accomplish with it.