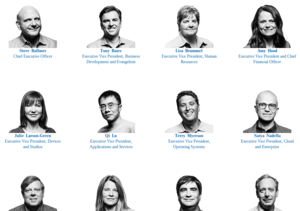 Four things CIOs need to know about Microsoft's reorg
The entirely expected Microsoft reorganization, and the accompanying memo from CEO Steve Ballmer, suggests that the company plans to focuses on devices, the cloud and a much shorter development life cycle. This will have a major impact on how your IT department operates.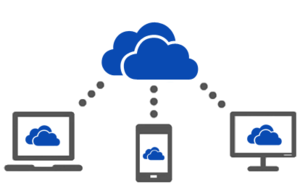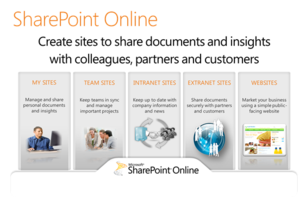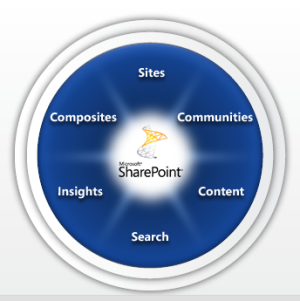 Microsoft's SharePoint 2010 can be a great collaboration tool. Here's what you need to know to find your way around.

The argument that IT no longer matters has resurfaced. In this age of consumerization, BYOD and the cloud, IT departments are, in fact, vital to any business.
Featured Brands

Upgrade Your Business »