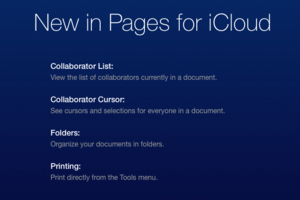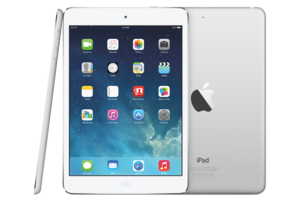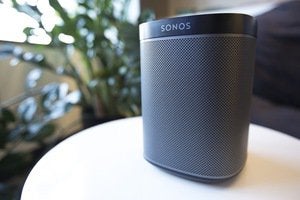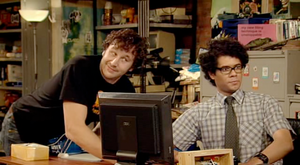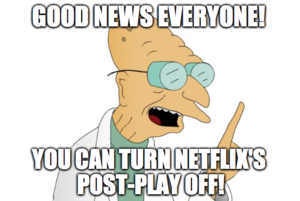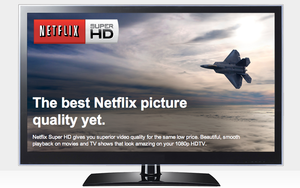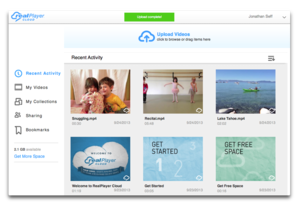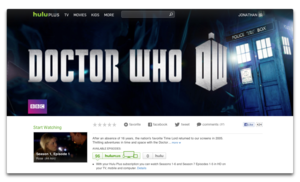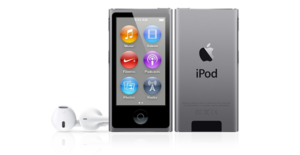 Apple sneaks in changes to AppleCare+
If you drop your iPhone or iPad, it'll now cost you more to invoke your AppleCare+ coverage. But on the plus side, iPod touch and classic owners can now get in on the AppleCare+ fun.
Some swear by Apple's extended warranty plan, AppleCare. Others just swear when talking about it. So it is worth the money or not?