Microsoft Pushes Its Way Into Crowded Unified Communications Market
Microsoft's Lync has evolved into a serious unified communications competitor for enterprises looking to upgrade or adopt a UC platform. In a crowded field where players still struggle with interoperability issues, Lync's integration with Skype is a potentially transformational improvement.

Box wants to be the teacher's pet
As a new school year approaches, Box is hoping to march into more campuses right alongside students and teachers with its cloud storage and file sharing application.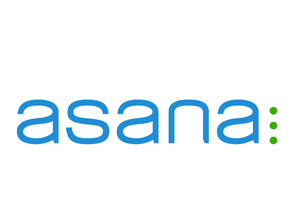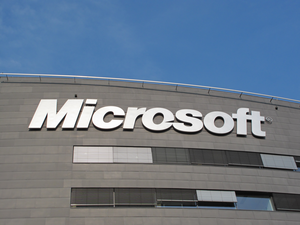 Drumbeat about Microsoft reorg grows louder
Reports of an imminent and broad Microsoft business reorganization keep mounting, including an anonymously sourced article from The Wall Street Journal's AllThingsD blog that says CEO Steve Ballmer will unveil the plan on Thursday.
Box launches comprehensive Salesforce app
Salesforce.com customers now have access on the company's AppExchange marketplace to an application that delivers the full functionality of the Box cloud storage and file sharing service within Salesforce.com's CRM suite.
Microsoft lays out more Yammer integration plans
Upcoming integration points between Yammer and Microsoft products will include email interoperability, document collaboration and enterprise search, as Microsoft pursues its plan to make Yammer a common enterprise social collaboration layer across its business software.