Top 10 Amazon Kindle Irritations
Amazon's popular ebook reader is a terrific tool, but it's not perfect. Here's what drives one devoted reader batty about the device.
There are a variety of netbook distros out there, but you can have a little fun creating your own. Here's how.
From an open-source perspective, trademarking should be considered as damaging to open source as copyright or patenting.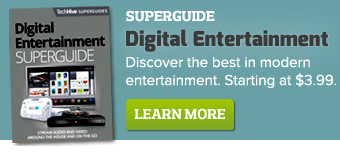 Featured Brands

Upgrade Your Business »