The litl is meant to be an Internet computer (or "Webbook"), accessing its applications across the Internet with no hard drive or optical drive.
The success of Apple's App Store for the iPhone and iPod touch has generated app stores from other smartphone makers, but the concept of downloadable applications that can be put onto a device has spread to other products.
Ready, Aim, Fire: Man Shoots iPhone
Analysis: Some iPhone users are passionate enough about Apple's policies to take their frustration a bit too far. And one man went the extra mile — with a gun.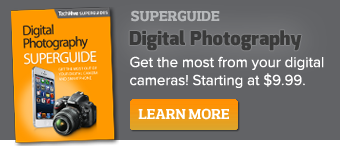 Featured Brands
Technology that empowers you... »
Deals & Coupons »