Online Sales Tax Effort Gains Momentum
House Republican and Democratic lawmakers begin the debate to work out legislation to permit states to force the collection of Internet sales taxes, which will ultimately affect the prices consumers see when they shop online.
Lawmakers Weigh Future of Online Video
As online distribution grows, House members consider an update to the 20-year-old Cable Act, debating whether to relax rules on cable- broadcast negotiations...
Diplomats Ponder a 'Cyber Cold War'
A fine line exists between asserting core values such as freedom of speech and religion without sacrificing progress on a number of other cyber issues.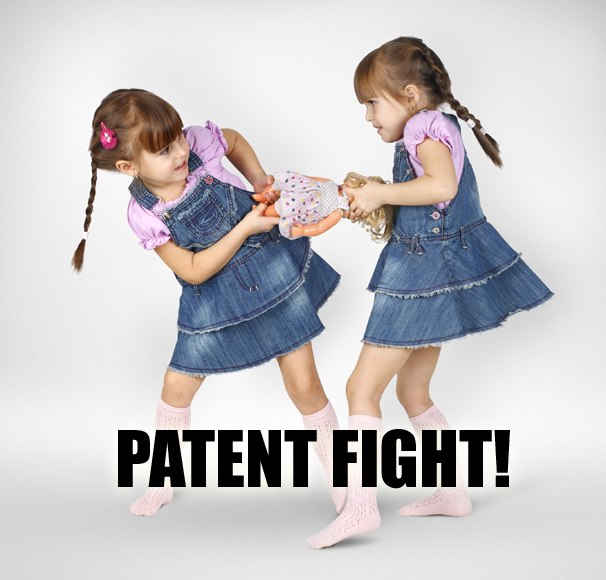 Security Experts Warn of Cyber Threats From Iran
Iran may be turning to cyber attacks as a channel to attack corporate and government entities in the U.S., especially since the attacks are relatively easily launched against much larger adversaries.
Internet Freedom: Next Battlefields
Between the free-expression camp and the hard-line regimes with strict censorship policies are a host of nations beginning to explore global digital communication.
Featured Brands
Deals & Coupons »

Upgrade Your Business »