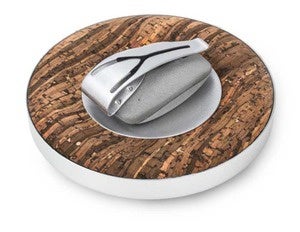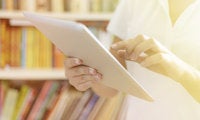 Understanding ITunes' Sorting Tags
iTunes lets you apply and edit information about your content; this metadata is called "tags." Tags include the name of an item, its creator (or artist), an...
ITunes 10.0.1 Updates Ping, More
On Friday Apple released iTunes 10.0.1, fixing a few bugs, but above all updating the Ping musical social network introduced in iTunes 10.
iTunes playlists are a great way to group music (songs, bands, custom mixes) and other media for quick access and playback, or for selectively syncing content to...
It's become a tradition in recent years: to coincide with Apple's September music event, where new iPods and related hardware are presented, iTunes increases its...