Cloud Computing: Tools Give IT Direct Access
Cloud computing could hardly have more buzz right now, but few management tools exist to let IT examine how applications are behaving in a cloud service like Amazon's. That's where innovators such as Hyperic are rushing in: It's announcing a new management tool for Amazon EC2 today.
Seven Tips for Managing a Multiple-Vendor Virtualization Environment
With Microsoft Hyper-V's arrival, more IT departments will be using and testing a combination of VMware, Citrix and Microsoft virtualization technologies. Do you know how to avoid the risks that come with a multiple-vendor virtualization environment? Consider this advice.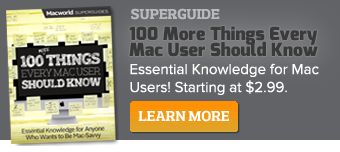 Featured Brands
Technology that empowers you... »
Deals & Coupons »