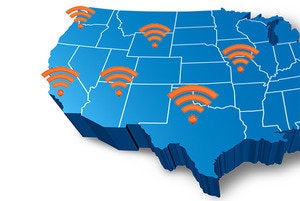 AT&T has fastest LTE service, T-Mobile off to strong start
For the second year in a row, AT&T's LTE service proves to be the fastest in our nationwide study, while T-Mobile LTE is spreading rapidly and performing well. Verizon LTE is reasonably quick and available everywhere, while Sprint lacks speed in urban centers.
T-Mobile wins 3G shootout, Sprint and Verizon speeds fade
On the strength of high speeds in East Coast cities, T-Mobile 3G showed the highest 20-city average in our study, but network performance was hardly consistent nationwide. Sprint and Verizon averaged well less than 1 mbps for downloads.
The coolest projects at Maker Faire 2013
From bartending robots to giant board games, this year's Bay Area Maker Faire was full of fun and unique exhibits. But what else would you expect from a fair that encourages creativity and a DIY-spirit?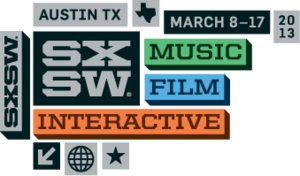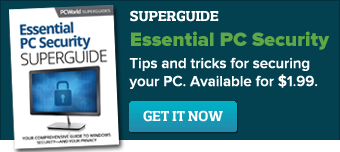 Featured Brands
Deals & Coupons »

Upgrade Your Business »