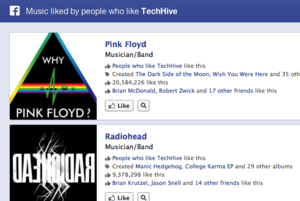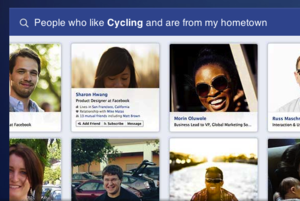 Facebook Graph Search: What it means for you (video)
Facebook on Tuesday unveiled Graph Search, which will let you search across your friends and the rest of the network for all sorts of data. Lex Friedman explains some of the implications for social networking fans.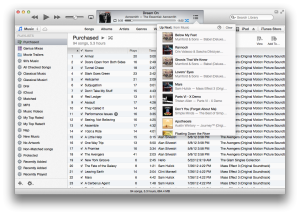 iTunes 11 marks a fairly major revamp of Apple's all-in-one media player/store/syncing software. Senior writer Lex Friedman and senior editor Dan Moren run down what's new and different.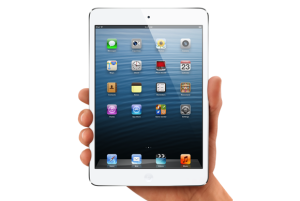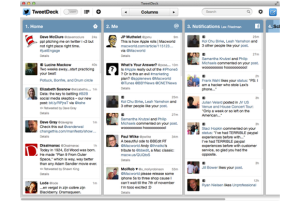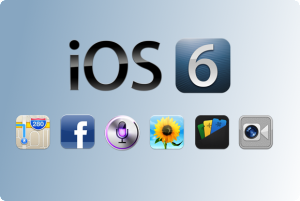 As promised, Apple on Wednesday released iOS 6, the newest version of its operating system for the iPad, iPhone, and iPod touch.
As was widely expected, Apple on Wednesday unveiled the iPhone 5, the newest entrant into its smartphone lineup.
TechHive: Hands on with SkyDrive
techhive.com
You now can use SkyDrive on your Windows or Mac desktop, access files on your PC from anywhere, increase your storage, and better access your files from Windows Phone and iOS.
Up Close with iOS 5: Reminders
You won't confuse Reminders, the new built-in to-do manager added with iOS 5, with some of the more full-featured task managers in the App Store. But Apple simply aims to add basic to-do list capabilities to its mobile OS. Here's what to expect from Reminders.
Apple's iOS 5 to Ship October 12
At its iPhone press event Tuesday, Apple announced a firm ship date for the next major version of its mobile operating system. Apart from the October 12 release date, though, Apple didn't reveal new details about iOS 5.
pcworld.com
Apple on Monday gave users their first glimpse at iOS 5, the next iteration of the company's mobile operating system for iPhones and iPads.