Internet Population Hits 1 Billion
ComScore World Metrix reports the global Internet audience surpassed 1 billion visitors in December 2008 -- where are they all coming from?
After years of legal squabbles with digital download services such as Apple's iTunes, the music of The Beatles can now be legally downloaded.
British companies have seen a jump of 30 Percent in online sales over 2007, new figures show.
Microsoft Discontinues Windows... 3.x
If you're hurting that Microsoft will soon discontinue Windows XP, you may take heart in the fact that the company has only just put an end to Windows 3.x.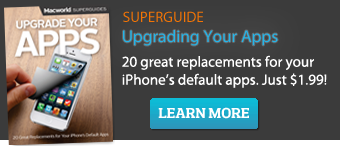 Featured Brands
Technology that empowers you... »
Deals & Coupons »