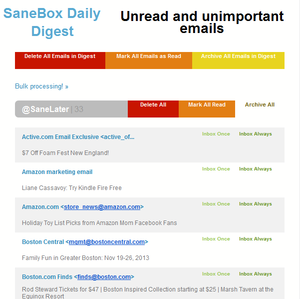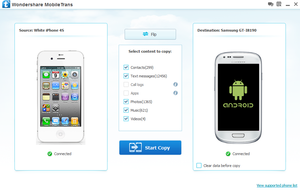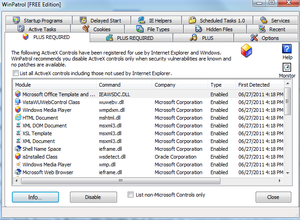 WinPatrol Plus stands guard over your PC
WinPatrol Plus has stood guard over Windows PCs for years. But the latest version understands that computer users don't need to be alerted to absolutely everything happening on their PC.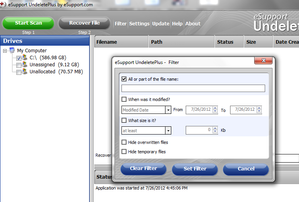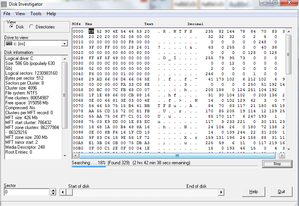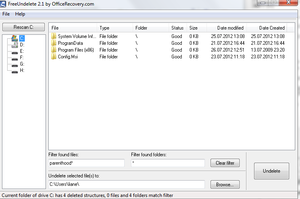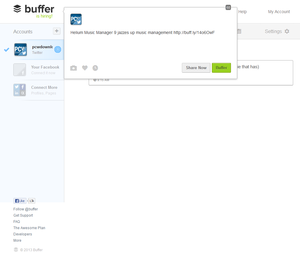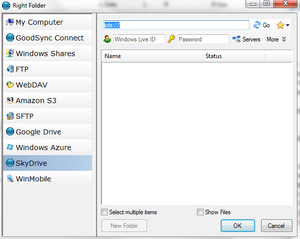 GoodSync 9.5 review: Get your computers on the same page
GoodSync offers an easy way to synchronize information across multiple computers with its peer-to-peer file syncing solution. It also includes links to some cloud storage solutions, which will please users who rely on those, too.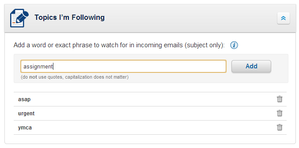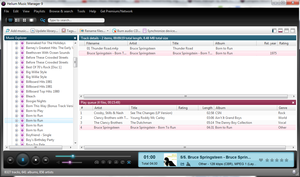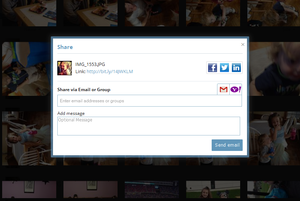 Review: IDriveSync secures cloud storage
IDriveSync is an easy-to-use cloud storage and syncing solution that offers added security missing from some of its rivals. It offers both AES 256-bit and private key encryption, which will appeal to anyone who's weary of weak cloud-based security.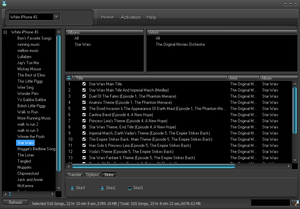 Review: iPod Copy Master can't master music management
iPod Copy Master is a $20 application that promises to help you transfer music and playlists from your iOS device to your PC. Unfortunately, it's harder to use than it should be, and its free trial version is too limited to be useful.