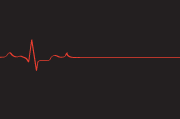 2011's Hottest Holiday Tech Gifts
Looking for the perfect gadget for everyone on your holiday list this year? Whether your budget is big or small and whether your recipients are old or young, here's a list.
Whether you want to stay on top of your to-do list, find out who is tracking you online, or sling a few birds at pesky pigs, here are 20 apps that are well worth your time.