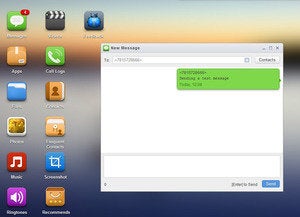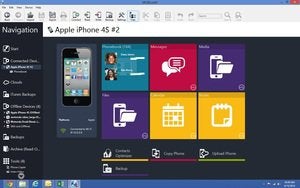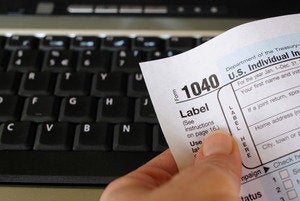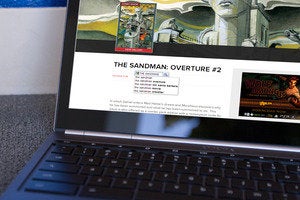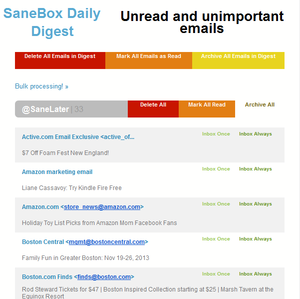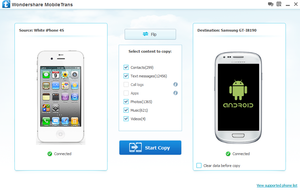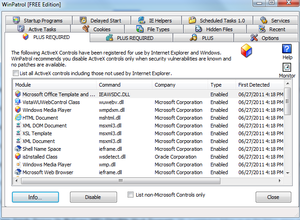 WinPatrol Plus stands guard over your PC
WinPatrol Plus has stood guard over Windows PCs for years. But the latest version understands that computer users don't need to be alerted to absolutely everything happening on their PC.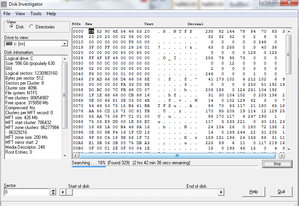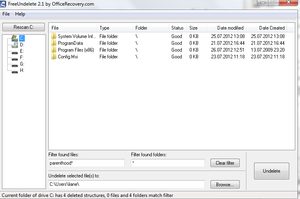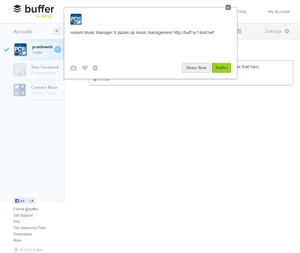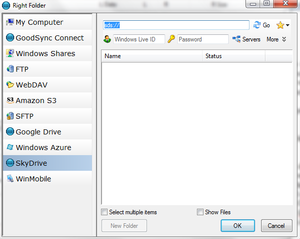 GoodSync 9.5 review: Get your computers on the same page
GoodSync offers an easy way to synchronize information across multiple computers with its peer-to-peer file syncing solution. It also includes links to some cloud storage solutions, which will please users who rely on those, too.