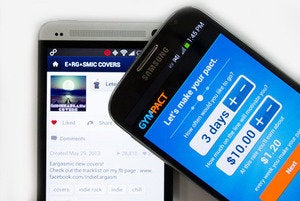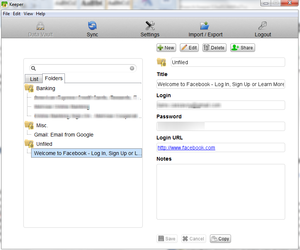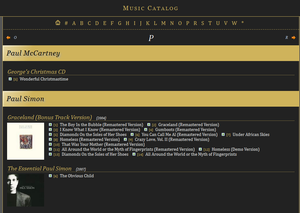 Review: iTunes Library Toolkit tidies up iTunes
ITunes Library Toolkit offers a host of features for cleaning up and maintaining your iTunes library. It can add files automatically and delete dead links, but doesn't always offer you perfect control.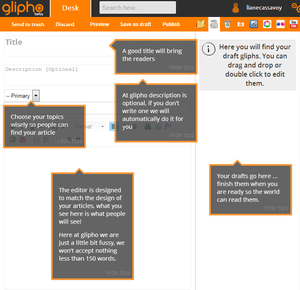 Review: Glipho makes blogging social
Glipho aims to become a "social publishing engine" for bloggers. It's neatly organized and easy to use, but right now, at least, Glipho's social reach is limited by the size of its own social network.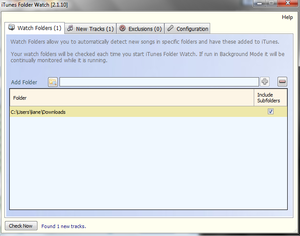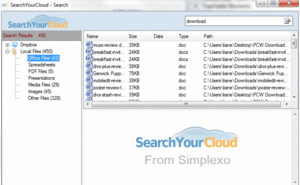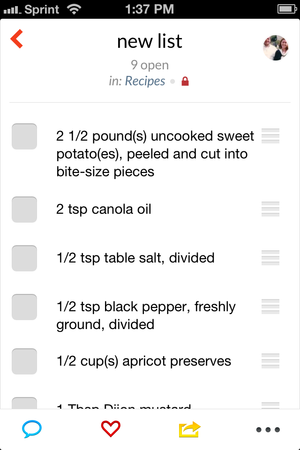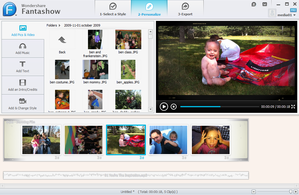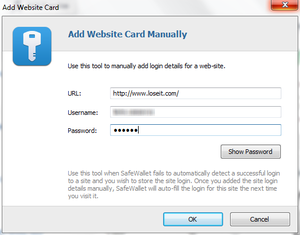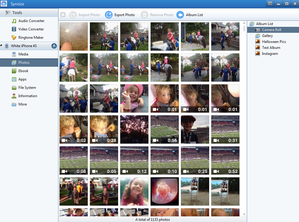 Review: SynciOS takes over for iTunes
SynciOS is a free tool for managing your iOS device from your PC. It lets you transfer content to and from your mobile device with ease, though it stumbles a bit as a contact manager.