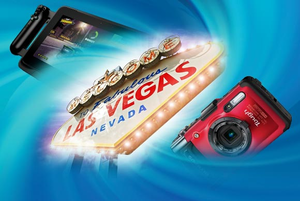 Amazon's new Kindles: up close
Amazon unleashed a torrent of new Kindles and features Thursday that, coupled with its content, make Amazon a force to be reckoned with--again.
25 Awesome Gadgets for $50 or Less
We scoured the Web for the best deals on 25 gadgets you might actually want to buy. All you have to do is sit back and click through the slideshow.
10 Great Android and iOS Travel Apps
Whether at home or abroad, using your smartphone or tablet can make any vacation better. Here are ten travel apps that will help you smooth out preparations for your next trip.