Sony countersues Red over seven camera patents
Sony has countersued high end digital camera maker Red Digital Cinema for patent infringement, two months after Red alleged Sony cameras infringed its patents and called for the cameras to be destroyed.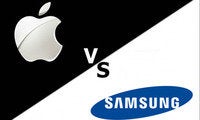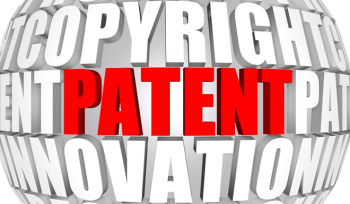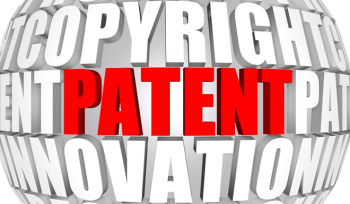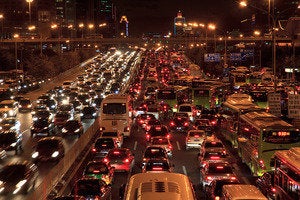 Facebook can keep real name policy, German court rules
Facebook can stick with its real name policy in Germany, and doesn't have to allow nicknames on its platform for now. The regulator that ordered Facebook to change it policy based its orders on inapplicable German law, a German court ruled.