Facebook can keep real name policy, German court rules
Facebook can stick with its real name policy in Germany, and doesn't have to allow nicknames on its platform for now. The regulator that ordered Facebook to change it policy based its orders on inapplicable German law, a German court ruled.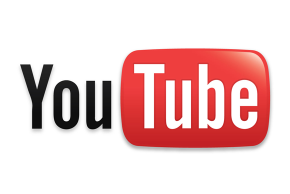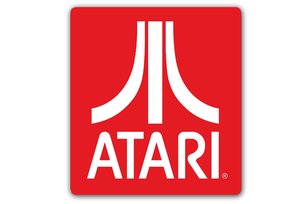 European Commission weighs Google antitrust settlement
The European Commission has received Google's proposal to settle an antitrust investigation into the search engine's practices, a Commission spokesman said on Friday. But one industry organization said it has filed another antitrust complaint against Google with the Commission.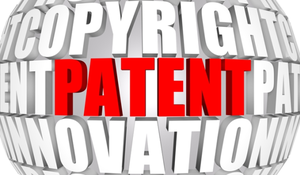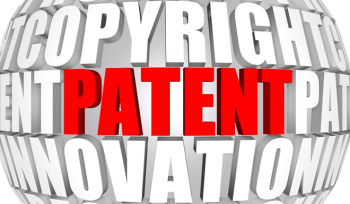 Over the past year, patent battles have been fought by tech companies in courtrooms all over the world. The litigation is far from over though, however, and will continue throughout 2013. This is what's at stake on the patent battlefield in the near future.
Computer-related patents now top worldwide applications
Computer technology accounted for more patent applications in recent years than any other industry sector tracked by the World Intellectual Property Organization, although the number of digital communication patent applications grew faster. Industrial design registrations are also growing -- and while Apple aggressively asserts its design rights in courtrooms, it does not file the most applications for such rights.
Vatican unveils Pope's Twitter account
Pope Benedict XVI will extend his online presence to Twitter and start answering questions put to him via the social network in English and seven other languages.