Privacy group files OECD complaints over UK telco spying
Privacy International has filed complaints against U.K. telecommunications companies for assisting British intelligence agency Government Communications Headquarters (GCHQ) with mass interception of telephone and Internet traffic that passes through undersea fiber optic cables.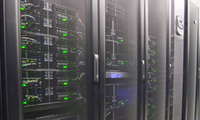 UK court: HTC One infringes on Nokia patent
HTC plans to appeal the ruling, which says a number of the company's devices -- including the flagship HTC One smartphone -- infringe on a Nokia mobile networks standard patent.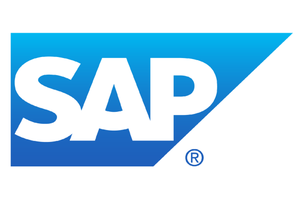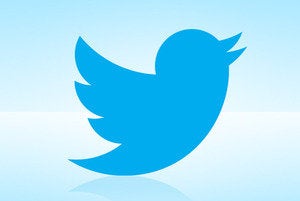 Dutch carriers abused data retention law for marketing purposes
Some Dutch telecommunications and Internet providers have exploited European Union laws mandating the retention of communications data to fight crime, using the retained data for unauthorized marketing purposes, according to a report by the Dutch Ministry of Economic Affairs' Radiocommunications Agency.
Featured Brands
Technology that empowers you... »
Deals & Coupons »