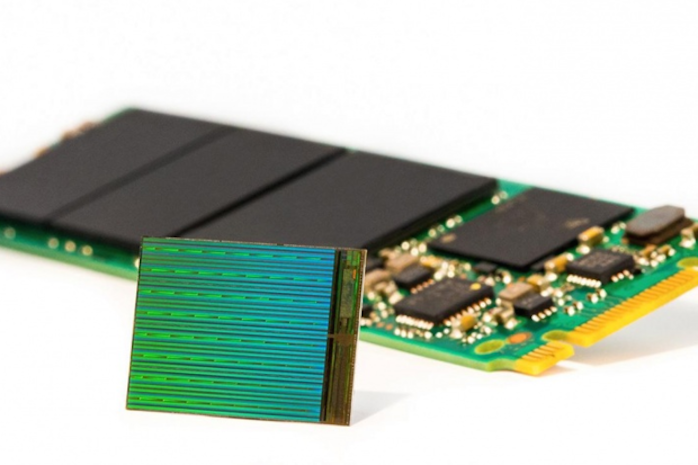 These technologies will blow the lid off data storage
Data storage manufacturers have repeatedly come up against walls in their quest for ever larger drives and faster performance. And each time, new technology allows them to scale those walls and keep going. They're about to do it again.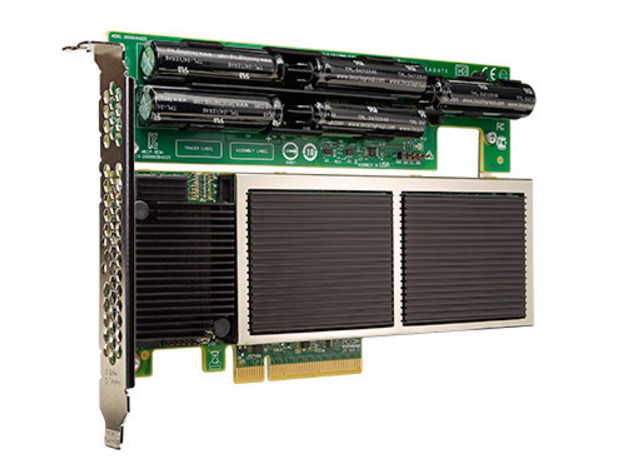 SSD prices plummet again, close in on HDDs
Consumer-grade SSDs saw a 12 percent price decline over just the past quarter. Based on DRAMeXchange's analysis, the price difference between 128GB SSD and 500GB HDDs will shrink to less than $3 in this year.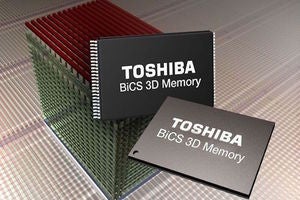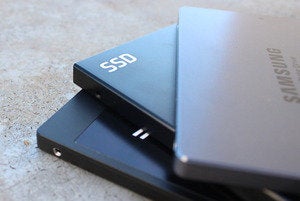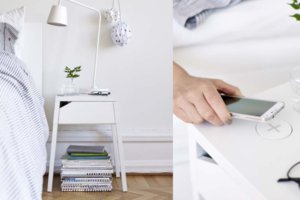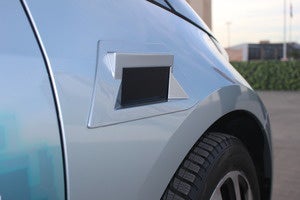 Teen hacks car with $15 worth of parts
With just a little soldering and assembly, a 14-year-old built a device to wirelessly communicate with a vehicle's controller area network (CAN) and remotely start and unlock the vehicle.