Will Cloud Storage Hurt 64GB iPad 2 Sales?
With consumers increasingly turning to cloud service providers for data storage needs, analysts say buyers might opt for 16GB or 32GB models instead of the 64GB model.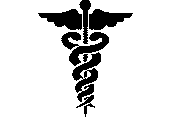 Remote IT Lets Docs Care for ICU Patients From a Distance
When Leo DeFault had what should have been a fatal heart attack almost three years ago, it was an alert bystander who knew CPR that kept him alive. But once he was at a community hospital, it was a critical care physician -- who was 25 miles away -- who saved his life through a remote IT system.
Can Data Stored on an SSD Be Secured?
Following a recent report that data on most SSDs is very difficult to completely erase, researchers and analysts say there are really only two methods to...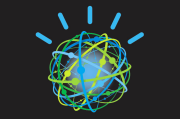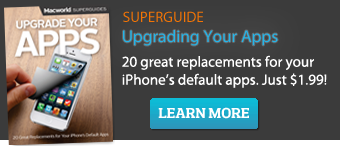 Featured Brands
Technology that empowers you... »
Deals & Coupons »